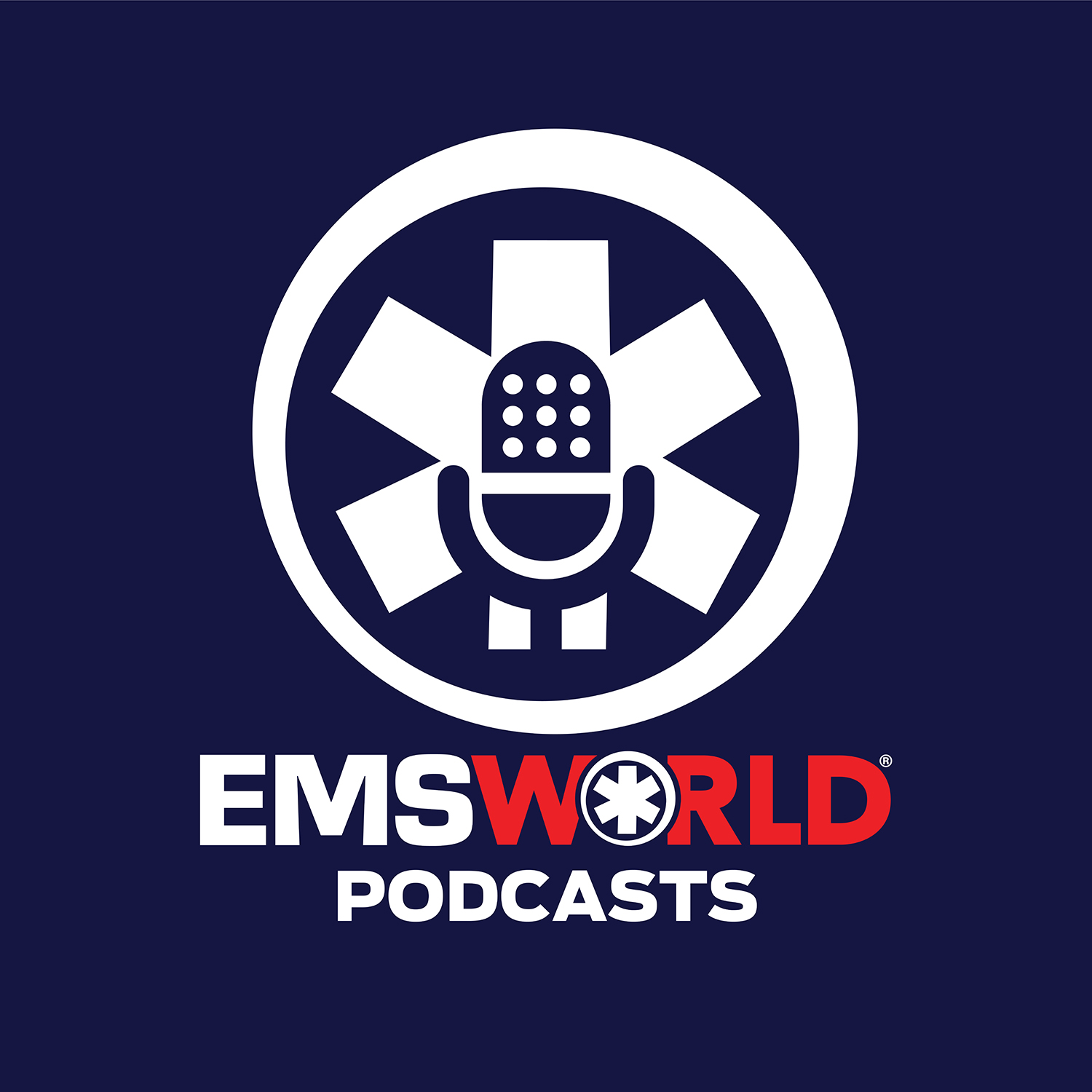 The COVID-19 pandemic has revolutionized safety protocols in prehospital care and opened many eyes to the importance of keeping patients and crews safe from infectious disease transmission. Innovative EMS systems are adopting ICU-level attention to detail in their disinfection protocols for vehicles, equipment, and PPE. Host Mike McCabe sits down with Alexander Isakov, MD, MPH, professor of emergency medicine and executive director of Emory University's Office of Critical Event Preparedness and Response, to discuss ambulance decontamination practices during day-to-day EMS operations.
Sponsored by Demers Ambulances, Braun Ambulances, and Crestline Coach—three great brands, one great future. 
Follow EMS World (EMSWorldOFCL) on Twitter, Facebook, Instagram, and LinkedIn. EMS World Spring is March 3-5, and EMS World Expo is Oct. 4–8, 2021 in Atlanta!