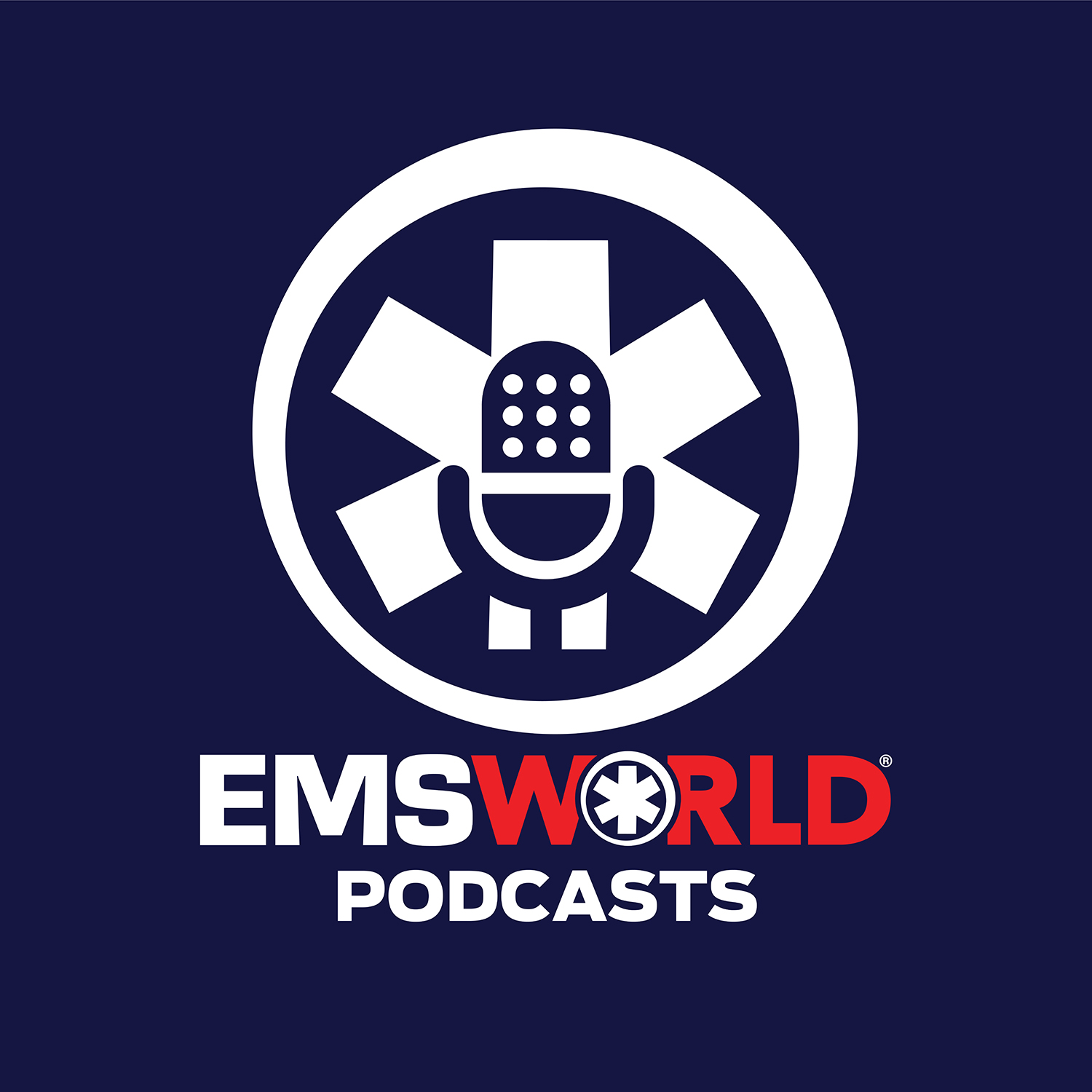 The new safety measures built into ambulances will positively affect patients, providers and the environment.  Listen as Host Mike McCabe interviews safety experts about features like real-time driving coaching that can actually prevent ambulance crashes.
Sponsored by AEV, the American crafted experience.  
Follow EMS World (EMSWorldOFCL) on Twitter, Facebook, Instagram, and LinkedIn. EMS World Spring is March 3-5, and EMS World Expo is Oct. 4–8, 2021 in Atlanta!