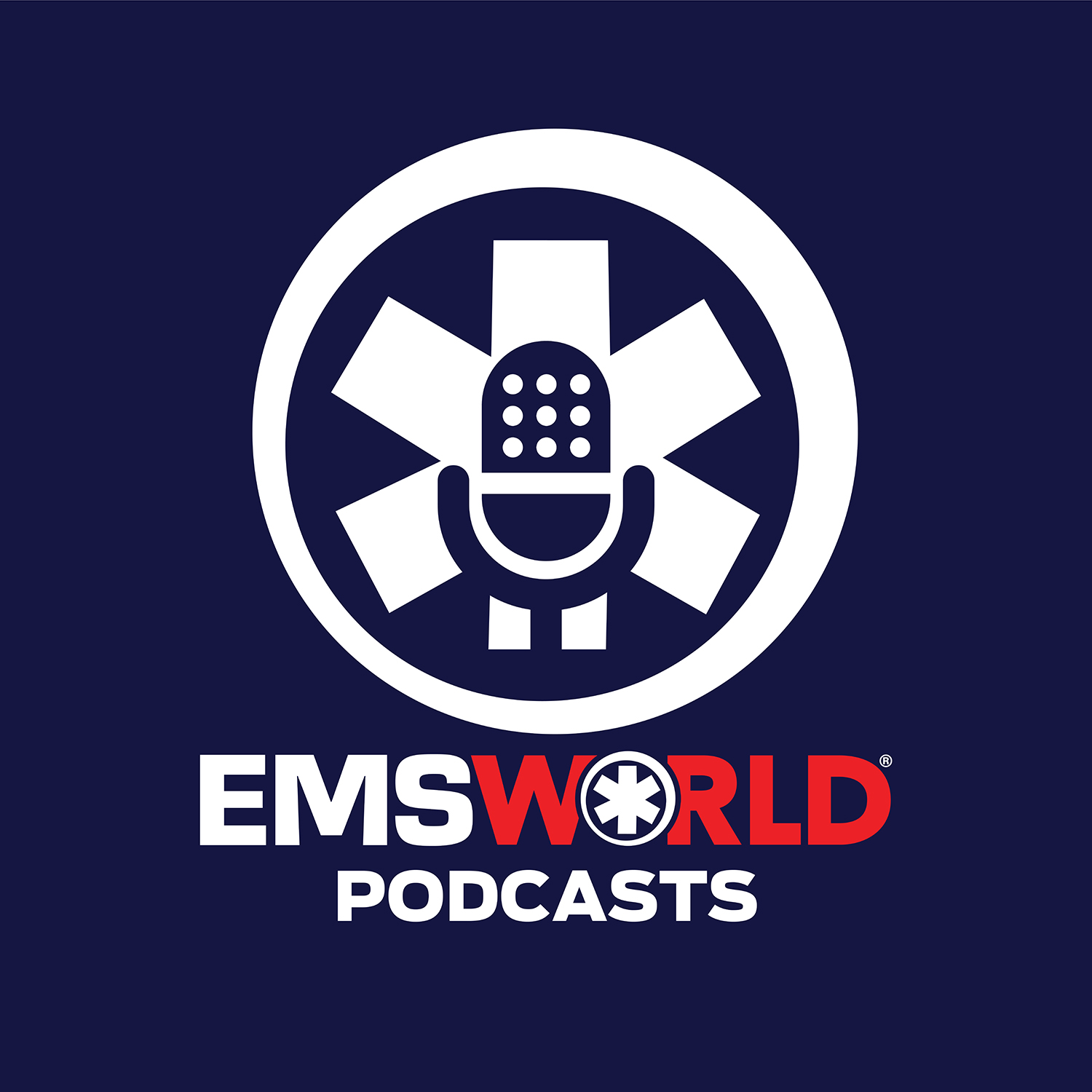 Want to stay up-to-date on the world of EMS? We are proud to announce our new host, Chief Mike McCabe, of Bayonne, NJ. EMS World Podcasts brings you article readalouds, interviews with EMS thought leaders and innovators, and the latest in patient care. Check out our website at www.emsworld.com, subscribe to our monthly magazine and e-newsletters, and register for the 2021 EMS World Expo, the world's largest EMS-dedicated conference, Oct. 4-8 in Atlanta. Follow us @emsworldOFCL on Twitter, FB and IG.
Episodes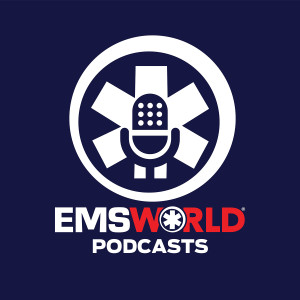 Friday Aug 20, 2021
Friday Aug 20, 2021
Scene safety: Why do we continue to struggle? Providers may spend more time inside ambulances than outside of them. Have we been ignoring the realities of vehicle safety?
Mike McCabe hosts a timely and important discussion with James Green, safety engineer for NIOSH, and Cedric Palmisano, deputy chief of New Orleans EMS.
View the crash videos discussed in the podcast here.
Sponsored by Braun Ambulances. 
Follow EMS World (EMSWorldOFCL) on Twitter, Facebook, Instagram, and LinkedIn. EMS World Expo is live and in person Oct. 4–8, 2021 in Atlanta!