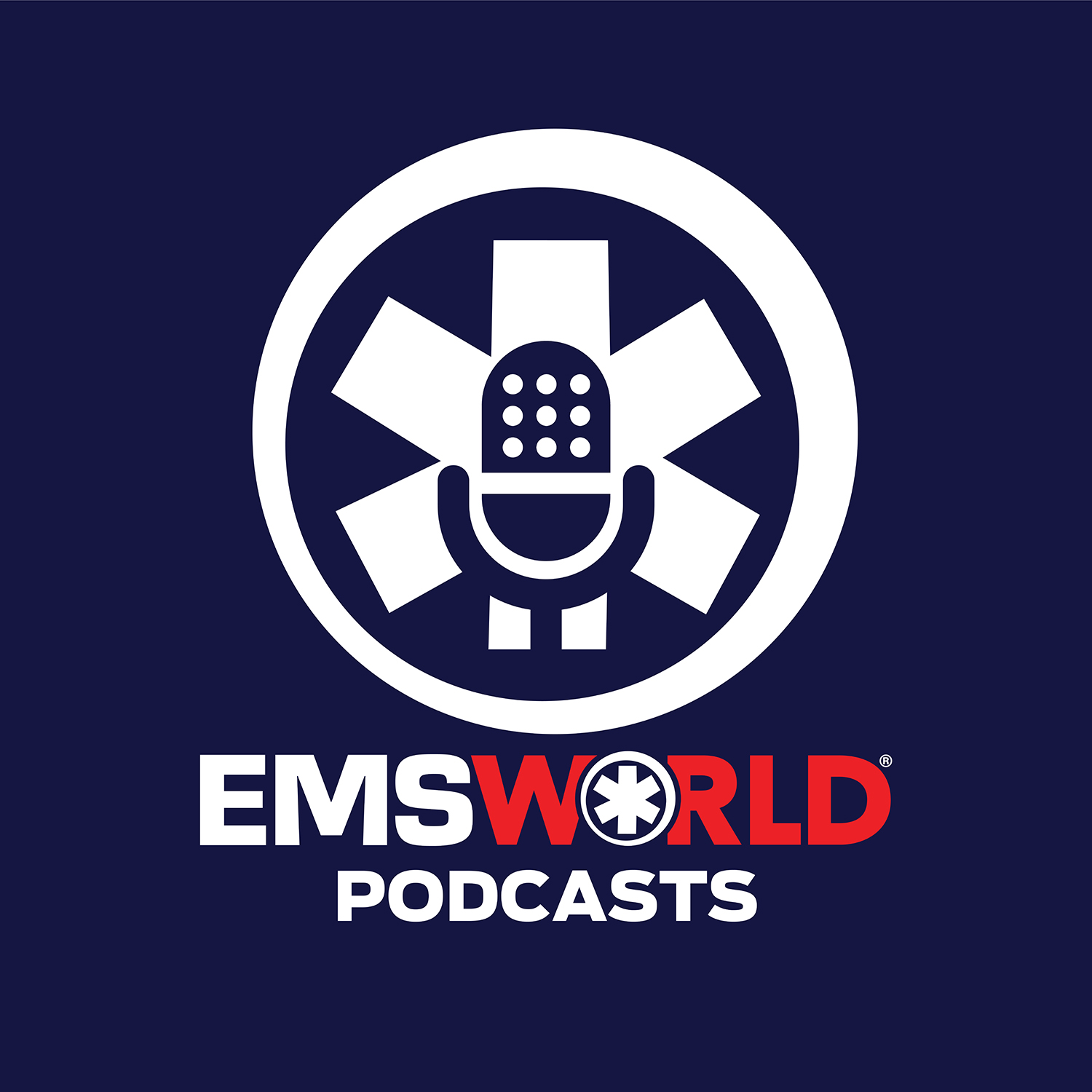 EMS World is asking first responders and healthcare workers who have been diagnosed with COVID-19 to talk about their experiences battling the virus.  Associate Editor Valerie Amato speaks with ER nurse Emily Cornpropst, who treated one of the first COVID-positive patients in the state of Indiana at Franciscan Alliance in Indianapolis. After fighting and recovering from the virus, Emily shares her advice for other front line providers facing the COVID-19 crisis.
Check out other stories from the series "When COVID-19 Hits Home." Here, a pediatric EM physician shares his harrowing experience being hospitalized for COVID-19 complications. An EMS provider reports on their roller coaster of life-threatening symptoms fighting this invisible enemy, and another EMT recounts what it takes to counter fear during the course of her illness.
If you or someone you know in the field has a story to share about contracting COVID-19, email us at editor@emsworld.com. Your story will remain anonymous if you so choose.