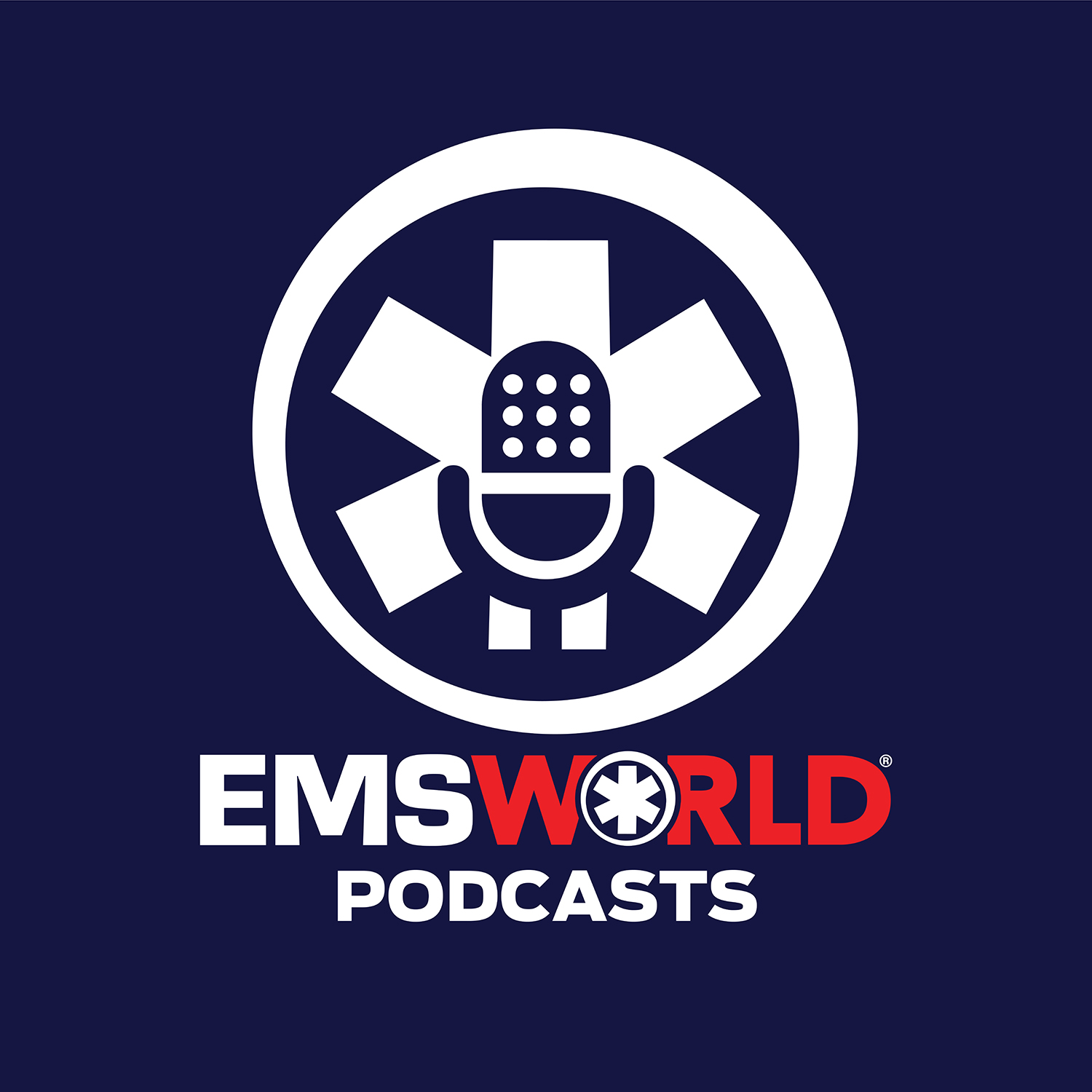 Want to stay up-to-date on the world of EMS? We are proud to announce our new host, Chief Mike McCabe, of Bayonne, NJ. EMS World Podcasts brings you article readalouds, interviews with EMS thought leaders and innovators, and the latest in patient care. Check out our website at www.emsworld.com, subscribe to our monthly magazine and e-newsletters, and register for the 2021 EMS World Expo, the world's largest EMS-dedicated conference, Oct. 4-8 in Atlanta. Follow us @emsworldOFCL on Twitter, FB and IG.
Episodes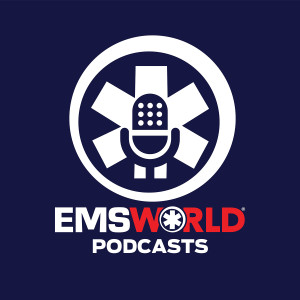 Friday Jun 18, 2021
Friday Jun 18, 2021
EMS crews and those who dispatch them carry out two of the most high-intensity jobs around—it's only natural there will be moments of tension between the two. But small gestures, communication styles, and a sense of mutual respect go a long way toward keeping the working relationship as efficient and professional as possible. In this podcast Mike McCabe hosts Mike Taigman, Audrey Fraizer, and Jonathan Bassett, coauthors of the EMS World June 2021 cover story, "Partners in Stress."
Follow EMS World (EMSWorldOFCL) on Twitter, Facebook, Instagram, and LinkedIn. EMS World Expo is live and in person Oct. 4–8, 2021 in Atlanta!