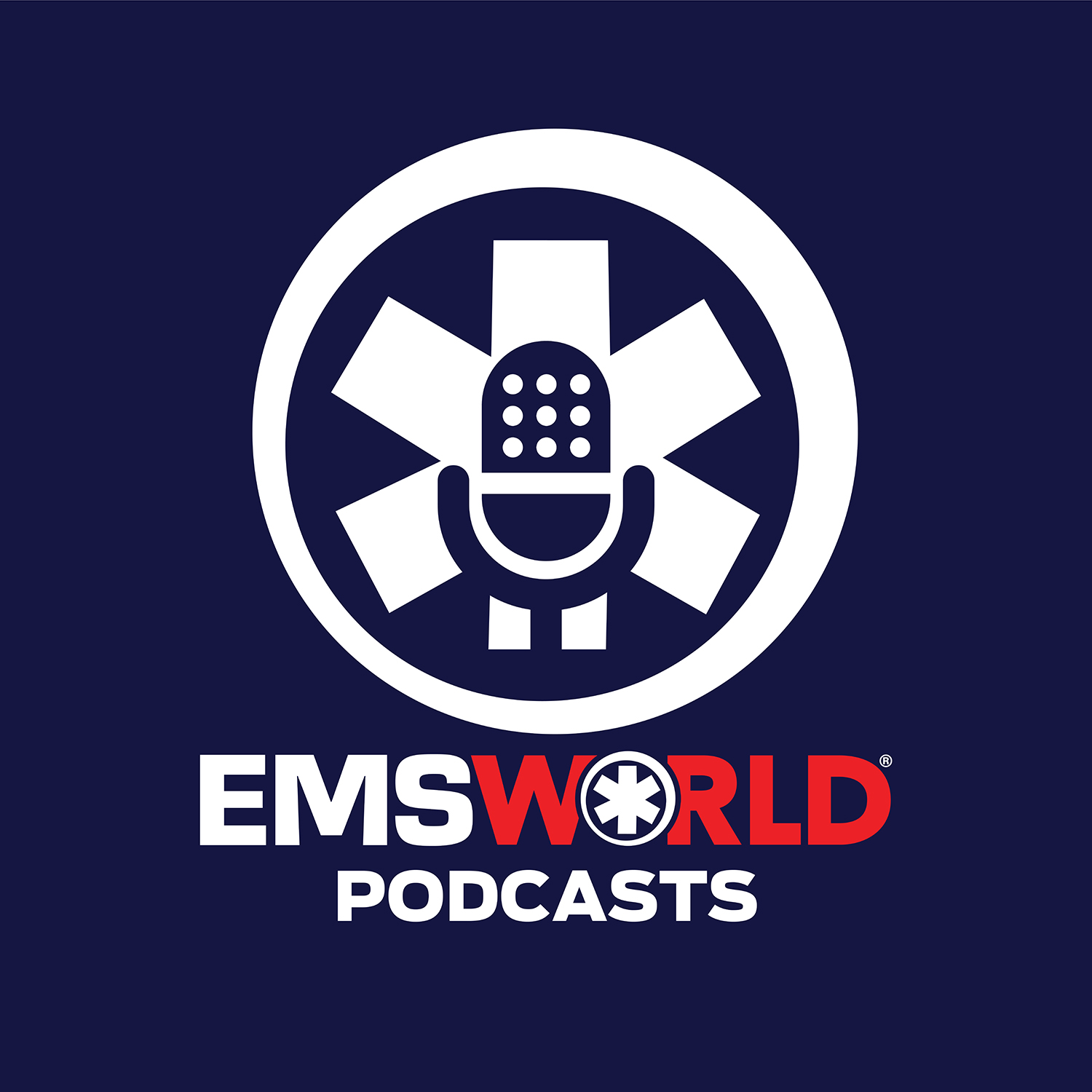 Want to stay up-to-date on the world of EMS? We are proud to announce our new host, Chief Mike McCabe, of Bayonne, NJ. EMS World Podcasts brings you article readalouds, interviews with EMS thought leaders and innovators, and the latest in patient care. Check out our website at www.emsworld.com, subscribe to our monthly magazine and e-newsletters, and register for the 2021 EMS World Expo, the world's largest EMS-dedicated conference, Oct. 4-8 in Atlanta. Follow us @emsworldOFCL on Twitter, FB and IG.
Episodes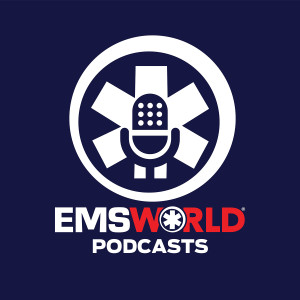 Wednesday Jul 01, 2020
Wednesday Jul 01, 2020
Double sequential external defibrillation (DSED) is a potential new intervention for patients in ventricular fibrillation who don't respond to traditional resuscitation, but it has yet to be supported by sound evidence. EMS World's Jonathan Bassett sits down with paramedic, researcher and educator Ian Drennan to discuss his research into the novel method and his article in EMS World's July 2020 issue.
Follow EMS World on Twitter, Facebook, Instagram, and LinkedIn. EMS World Expo Virtual will be held Sept. 14–18, 2020!