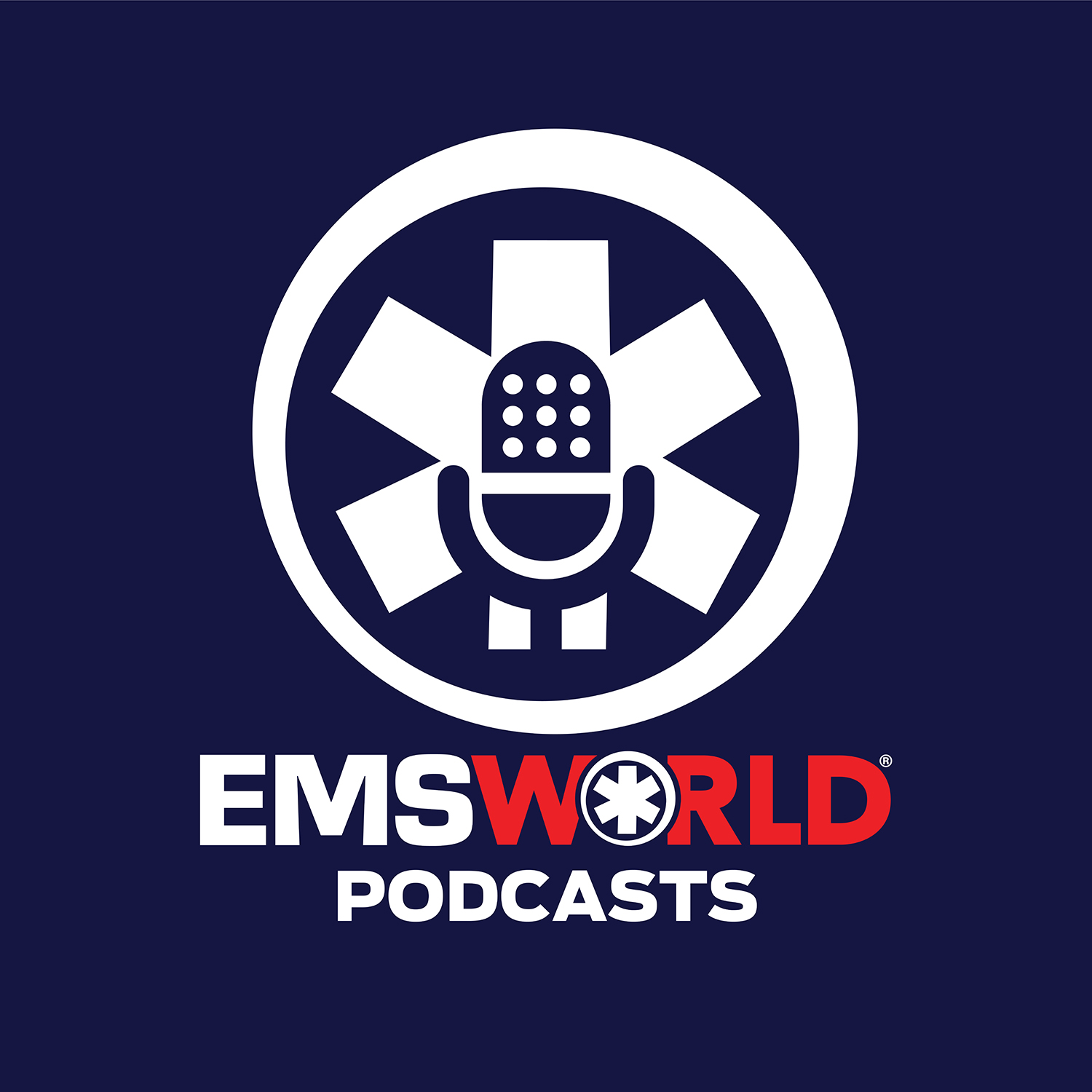 "It's not rock bottom, but we're on the ropes," warns Dan Gerard, MS, RN, NRP, president of the International Association of EMS Chiefs, about the current struggles plaguing the EMS industry. The COVID-19 pandemic "took the brakes off," Gerard says, and the next 2–5 years will be essential to determining our future.
Hear more about this critical topic as Gerard speaks with host Mike McCabe in our latest EMS World Podcast. 
Follow EMS World (EMSWorldOFCL) on Twitter, Facebook, Instagram, and LinkedIn. EMS World Expo is Oct. 10–14, 2022 in Orlando.