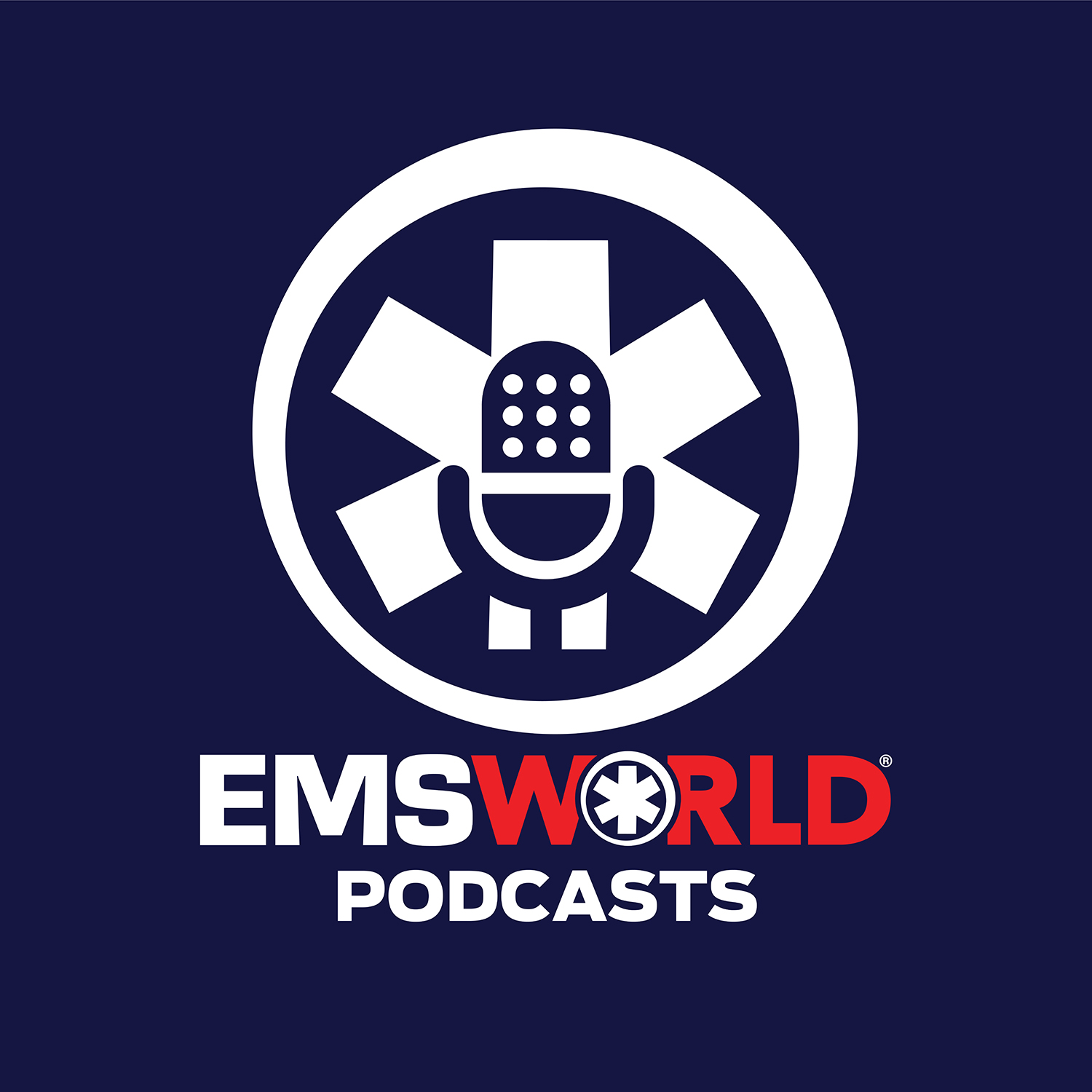 It's easy to take your wireless communications for granted. But when disaster strikes, your comms may fail when you need them most. In Part 1 of this special two-part podcast, host Mike McCabe speaks with Curtis Mentz, head of the Verizon Response Team, about his squad's capabilities and company's commitment to sustaining mission-critical communications in times of trouble. 
Find Part 2 here. Sponsored by Verizon. 
Follow EMS World (EMSWorldOFCL) on Twitter, Facebook, Instagram, and LinkedIn. EMS World Expo is Oct. 10–14, 2022 in Orlando.